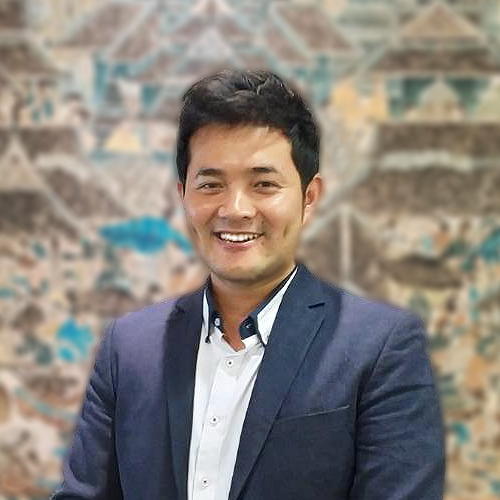 Sompong Mopohku
Associate

sompong@dechaco.com
EDUCATION


J.D, from Handong international law school (South Korea)


L.L.M, from Regent University (USA)


B.L.A. in US and International law from Handong Global University (South Korea)


B.L.A. in Businesses Management from Handong Global University (South Korea)


WORK EXPERIENCE


Associate at Decha & Co Limited, Bangkok (2019- present)


Manager at Tonglian Exchange Co., Ltd, Bangkok (2019-2019)


Internal Coordinator at IPMTV and GOBATV, Bangkok (2017-2019)


MAJOR TRANSACTIONS


Conducted due diligence and advised listed companies in Myanmar on share acquisition transactions of the targeted companies


Advised various major company in connection with company incorporation and other service business in Myanmar.


Translated Thai major legislation into Chinese, e.g. labor law, anti-money laundering law, constitution, as required by the clients especially by the Block-Chain companies, and Chinese companies.


Acted as research assistant on Myanmar and Thai laws, regarding mortgage, pledge, and other important security interest, as applied in Myanmar and Thailand, as requested by some banking companies for investment in Myanmar.